"Together Again." That's the Wi-Fi password for the Online News Association's 2022 conference in Los Angeles. Besides being a fitting and memorable cipher for internet access, it is also a reminder of how far the world has come in the last two years to make a giant in-person congregation of world-class journalists possible.
The last time ONA held an in-person conference was in 2019. Since then, journalism has changed, and the journalists at ONA22 are walking testaments to those changes.
"Photojournalism and video journalism, we had to take a lot of steps to keep our journalists safe. Even text-based journalism, we depended more on phone interviews and being less in the community during the pandemic," said Danny Gawlowski of The Seattle Times.
"It obviously affects our reporting; we knew getting into it that we would be sacrificing a lot, but that the safety of our journalists was a higher priority."
Many newspapers and other media outlets reporting news during the pandemic came under attack for their coverage of the crisis. Especially in the United States, where political polarization is currently so virulent, journalists have to deal with more animosity toward them than they may be used to.
"Stories where reporting would have been accepted, where we are reporting baseline what is happening in the community or in our society, facts about COVID, and then you see such strong push back from people who are against restrictions on personal freedoms because of COVID," said Vicky Ho of the Anchorage Daily News.
"You try to just do your job, and it feels like everyone is angry at you, or everyone is supercritical. The motivations of journalists are being questioned when we are just people trying to do our job."
One of the biggest struggles journalists have faced since the start of COVID-19 is access.
"The pandemic provided this opportunity for public officials to be less available for in-person interviews or phone interviews," Ho explained. "We have been directed so many times by public officials to send our questions in writing, which really limits your ability to thoroughly report a story, to get clarity, to follow up. When something is written down, there is just this formality that is established to it as well."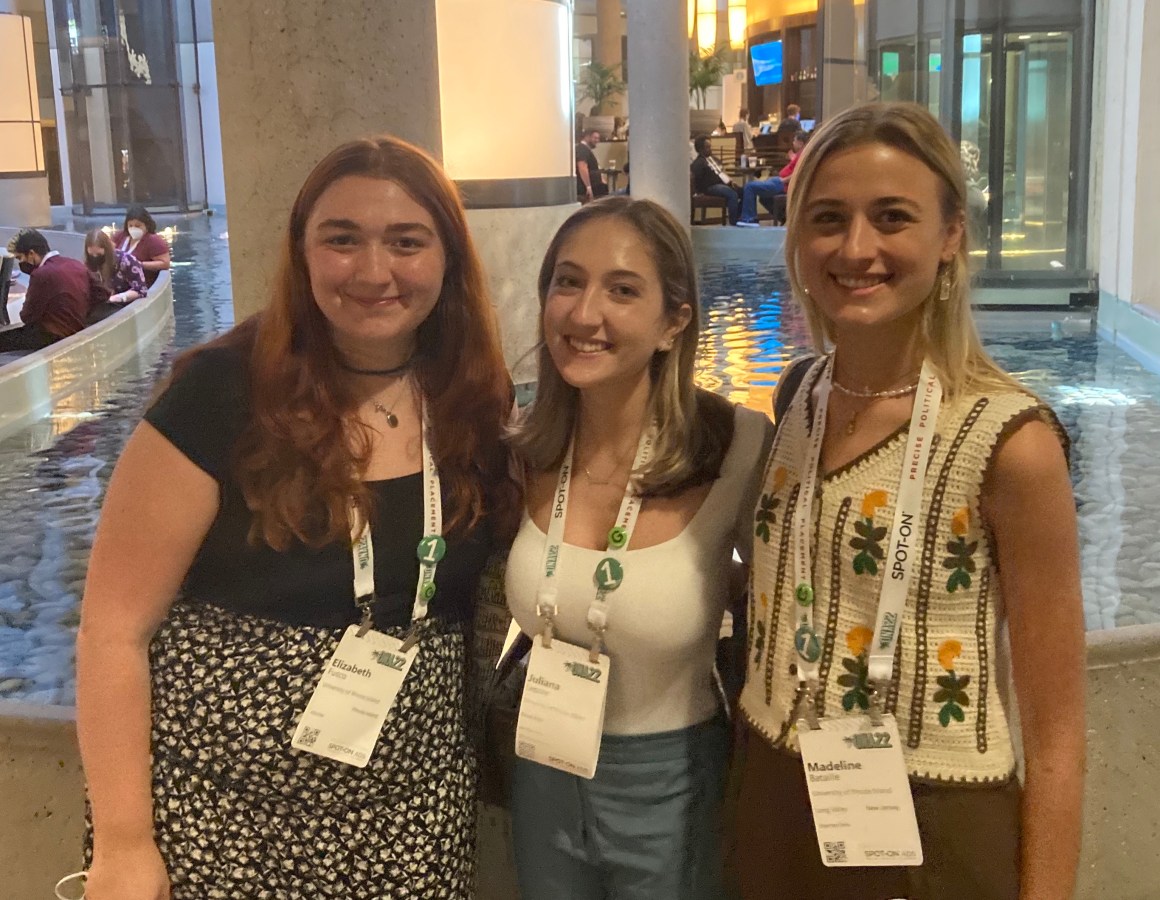 COVID also forced journalists to utilize new reporting tools. Zoom communication has taken over journalism and society alike. The software became the default interview tool for many reporters, and even as the pandemic dissipates, the Zoom interview appear to be here to stay.
"A lot of our interviews have been preferred to be online, mostly by the interviewee, which is just more convenient and readily available," said Madeline Bataille of The Good 5 Cent Cigar, the student newspaper at the University of Rhode Island.
Student publications, vital to developing young reporters, also underwent unique challenges during the pandemic.
"Being a reporter during that time, you had to keep finding new angles to report from to make things interesting," Bataille explained. "Because there were no events going on and because we were reporting on the same thing that people were kind of tired of hearing about, so trying to look at a story from a different perspective and gain some type of interest was a really big challenge."
Some journalists had to take time away from their reporting and storytelling to consider their job security and career path. This is especially true for people who do not work at major media companies.
"For me personally, I became a school teacher during the pandemic; I have two kids, I am a parent, and they were at home all the time," Gawlowski said. "In any meeting that I am in, there's a part of me that's a journalist, and there is also a part of me that is an active parent. For me, it is a reminder that everyone brings all of their personal experiences to their work every day."
According to the Tow Center for Digital Journalism, more than 6,154 newsroom journalists were laid off during the COVID-19 pandemic. Losing one's job has become a scary, yet all too real possibility for many in the journalism industry.
"We had layoffs this year, partially as a result of the pandemic. I don't think we made as much money as we would have wanted," Travis Mannon of the nonprofit investigative journalism organization, The Intercept, said. "I have had to think more about my own career and where I am going to end up; if my job is secure."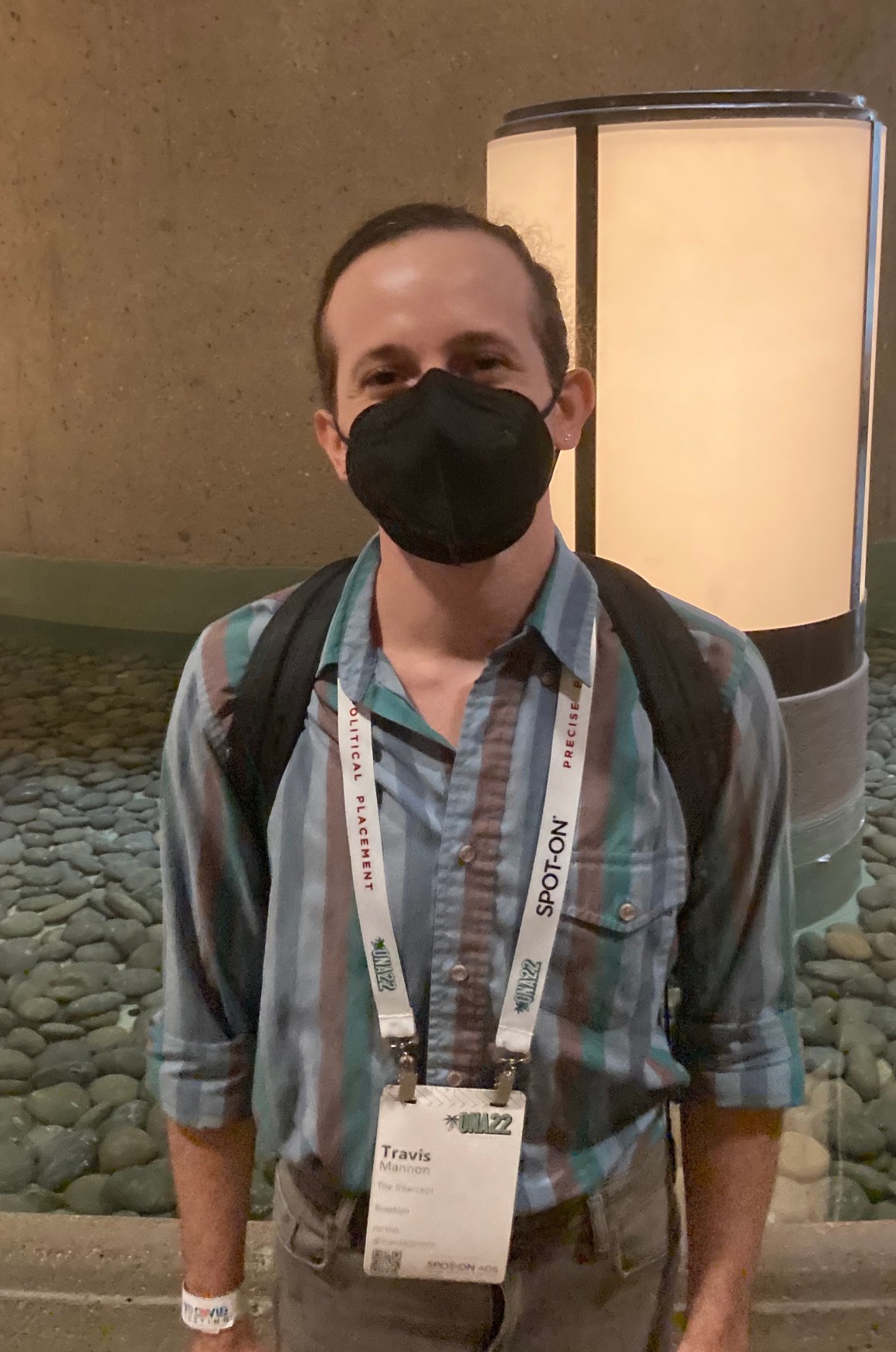 Despite the increased criticism of journalists that arose out of the pandemic, the importance of the industry has not wavered among some who practice journalism.
"I am exceptionally proud of the work my team did," Gawlowski said. "I think it was really affirming of the role journalism has in our society, in dispelling rumors, in putting all of the facts together, and helping people guide and live their lives on a daily basis. We were much more essential during the pandemic, at least that I remember in my lifetime."