Posts by author
Reuben Jones
4 posts
At her always popular session, digital diva Amy Webb peers into the future.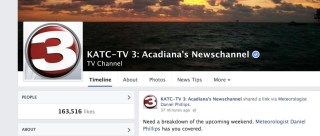 When Letitia Walker took over as news director of KATC-TV in Lafayette, Louisiana seven years ago, she wanted to use social media to increase viewer engagement and boost ratings. "When I…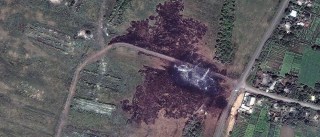 Session focuses on gathering information fast and accurately in today's social media-driven landscape.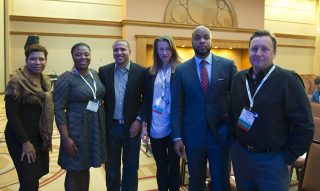 In opening keynote, those who covered the turmoil say social media changed the dynamic of the story.