As ONA23 comes to an end, it's time to look ahead to ONA24, which will take place in Atlanta, Georgia from Sept. 18 – 21, 2024.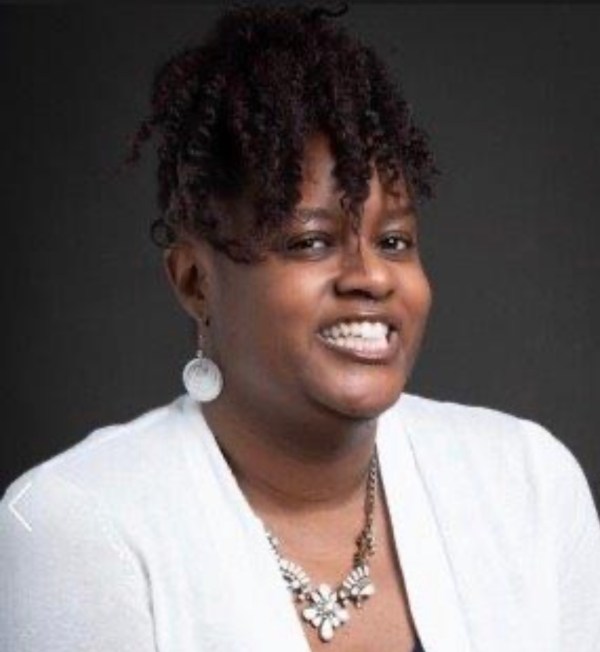 The Student Newsroom sat down with ONA's Events and Membership Manager Lauren Anderson to learn more about what the organization's plans for Atlanta 2024.
(This interview was edited and condensed for clarity.)
Q: Why did ONA choose Atlanta as its next host city?
Lauren Anderson: Atlanta is a fun city, and regionally, [we are] trying to make sure we have exposure in each part of the United States. We choose cities all over, wherever we think that we need to have a presence. We've been in D.C., in New Orleans, Seattle and in Denver within the last five to seven years.
Q: What's going into all of the Atlanta planning?
A: Next year, ONA turns 25. As a matter of fact, as soon as ONA 23 is over, I'll be going down to the site and just preparing how we're going to map out ONA 24. Annual meeting mode never stops, we're always one year ahead.
Q: Are there any local Atlanta things that are going to be incorporated into the conference?
A: It's too soon to tell right now, but we will definitely have updates. We know that ONA turning 25 is a big thing, so we want to incorporate, obviously, local events and talent and vendors.
Q: What does ONA hope to accomplish every time it holds one of these big national conferences?
A: We hope to accomplish that people want to come, feel welcome and network, and feel like they're getting the information that they need for their fields and bring that back to their communities and their newsrooms. We want to be that resource for them.
Part of my job is making sure that as members or non-members we want you to feel at home, and we want you to feel connected to ONA. We want you to say that if I can only go to one conference here, I want to go to ONA. We want to make sure we're that conference for everyone to attend.
Q: What does it mean for ONA to be turning 25?
A: It's exciting! 25 is a big deal, so how do we promote that and what are our plans for the future? The industry is changing, so how can ONA change with the future as well? So cheers to 25, look at the past, look at the present and then look forward to the future.