Innovative technology, examining readership data, and getting feedback from young people are just a few options newsrooms are looking at to improve diversity and coverage of underrepresented communities.
Introducing new concepts and workflows in a newsroom will assist everyone involved in improving diversity, said Emma Carew Grovum, the founder of Kimbap Media and a panelist for "Are You Ready to Transform Your Source Diversity?" at ONA22 Thursday, Sept.22.
Focusing on innovative technology, non-profit news organization Chalkbeat worked with the Reynolds Journalism Institute (RJI) to create a tool to help newsrooms track the diversity of the sources they interview for stories.
"The source diversity tracking tool is not meant to be an answer for everything," said Caroline Bauman, the community engagement officer for Chalkbeat. "The goal is for newsrooms to change practices and do better for their communities."
Before becoming a consultant, Carew Grovum worked in newsrooms for 10 years and felt the challenges of being a young journalist of color in legacy and digital media; both were transforming so rapidly that diversity often got left unnoticed. Her mission is to create opportunities for journalists of color, allowing those from historically marginalized backgrounds to focus on their most authentic work in newsrooms without facing massive challenges.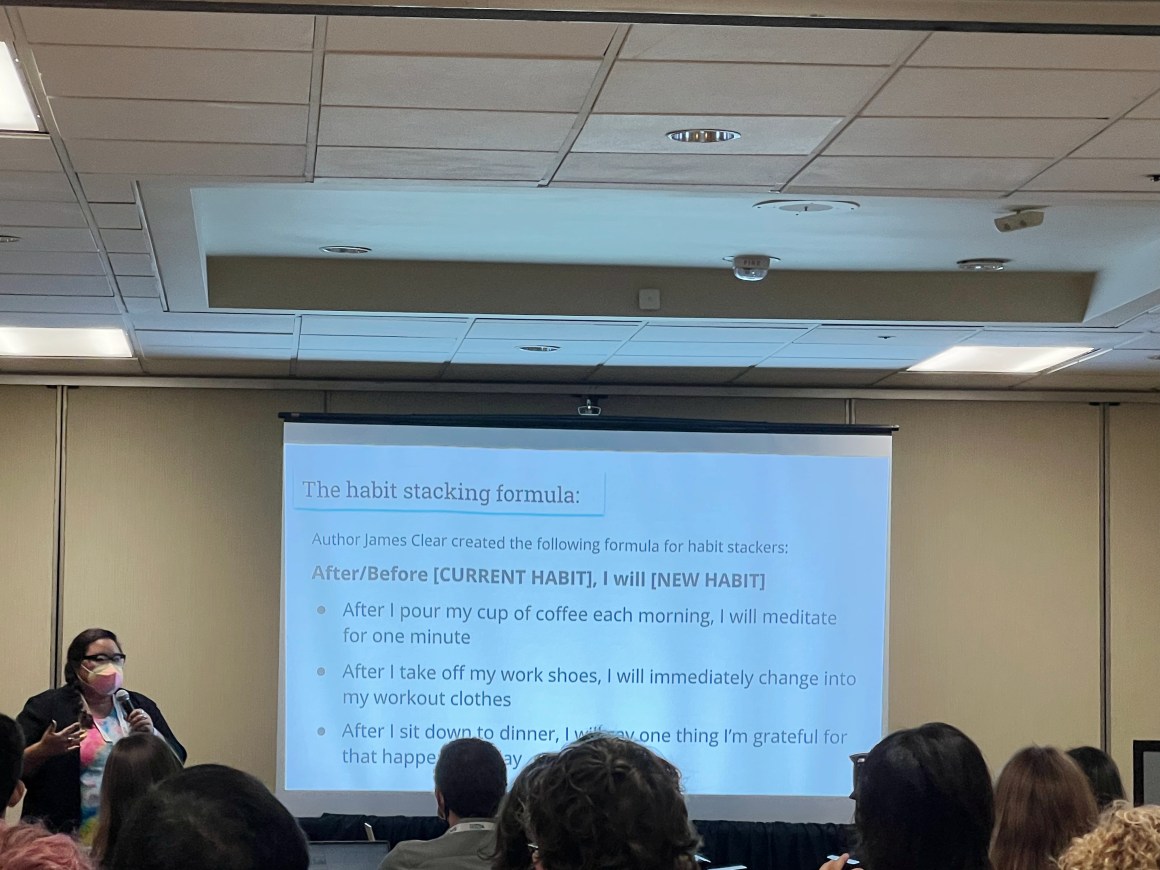 "Now, with the institutions like RJI and Chalkbeat introducing sharing and showing work in the source tracking, it helps create a network as opposed to everyone being a competitor," said Carew Grovum.
Policies and practices in newsrooms are helping to dissect what is needed to target Gen Z and Millennial audiences. The featured session "Opportunities for Winning Gen Z and Millennial Audiences" emphasized solutions for audience engagement.
Students in California are now helping diversify news media. CalMatters College Journalism Network is creating a space where students can share experiences and knowledge from their local communities and campuses to help the journalism industry do better.
The goal is to help students share ideas that will help newsrooms think creatively about how to connect with the communities they are covering, said Felicia Mello, founding editor of the CalMatters College Journalism Network.
The Atlanta Journal-Constitution wanted to include diverse perspectives to help target specific demographics. They developed a free weekly newsletter, Unapologetically ATL, which highlights Black culture, events, news, and trends in metro Atlanta.
Underrepresented communities are sharing ideas in the newsroom and Najja Parker, newsletter coach for the AJC, said the newsletter is not focused on one perspective.
Parker said it is about highlighting the Black community, looking at current readership data to help focus stories on the wider Black community, younger demographics, and women to boost engagement.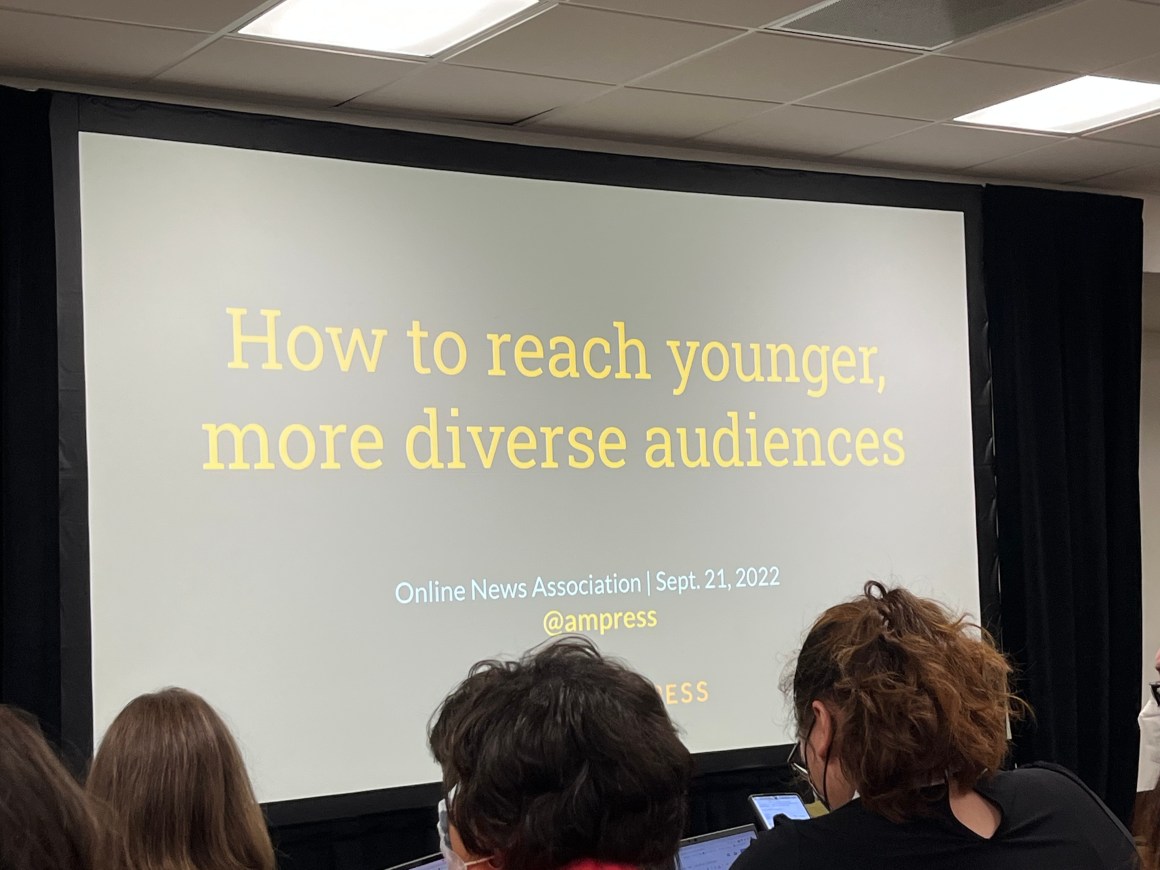 As a millennial of color, Parker has brought her perspective and shared her peer's ideas to create content.
"Different voices need to be heard," she said. "It is about collaborating and giving a space to share ideas because there is no specific way to contribute."